This image was produced for Evermotion annual competition in 2014, "Summer in the city".
The idea behind the project was to rethink - how the future would look like, if

metabolism

architecture still would be in favor.
What would be the transport of tomorrow? How the residential building will look like? And how to preserve nature in a dense urban context?
Here are some of the references.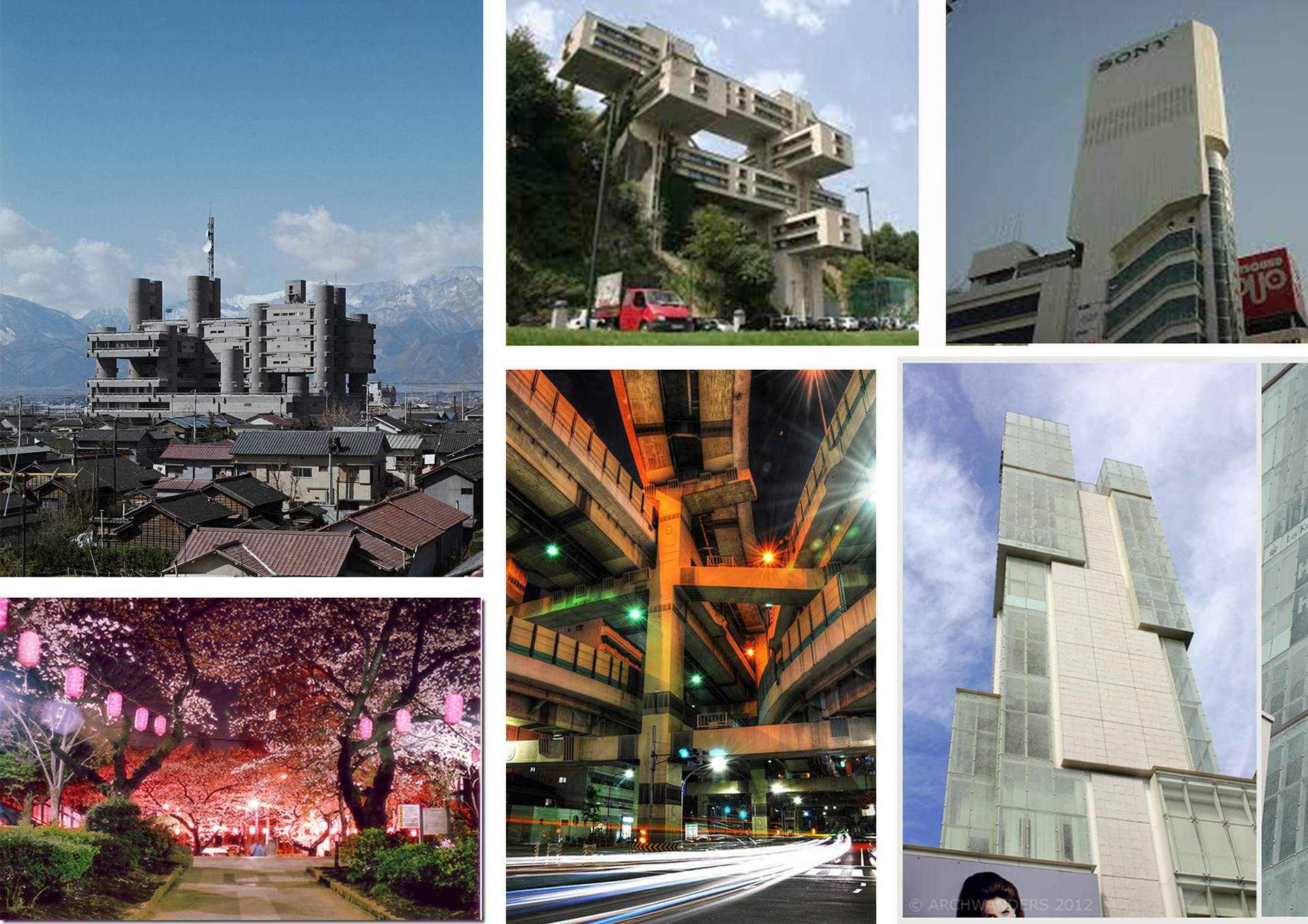 Raw render with passes combined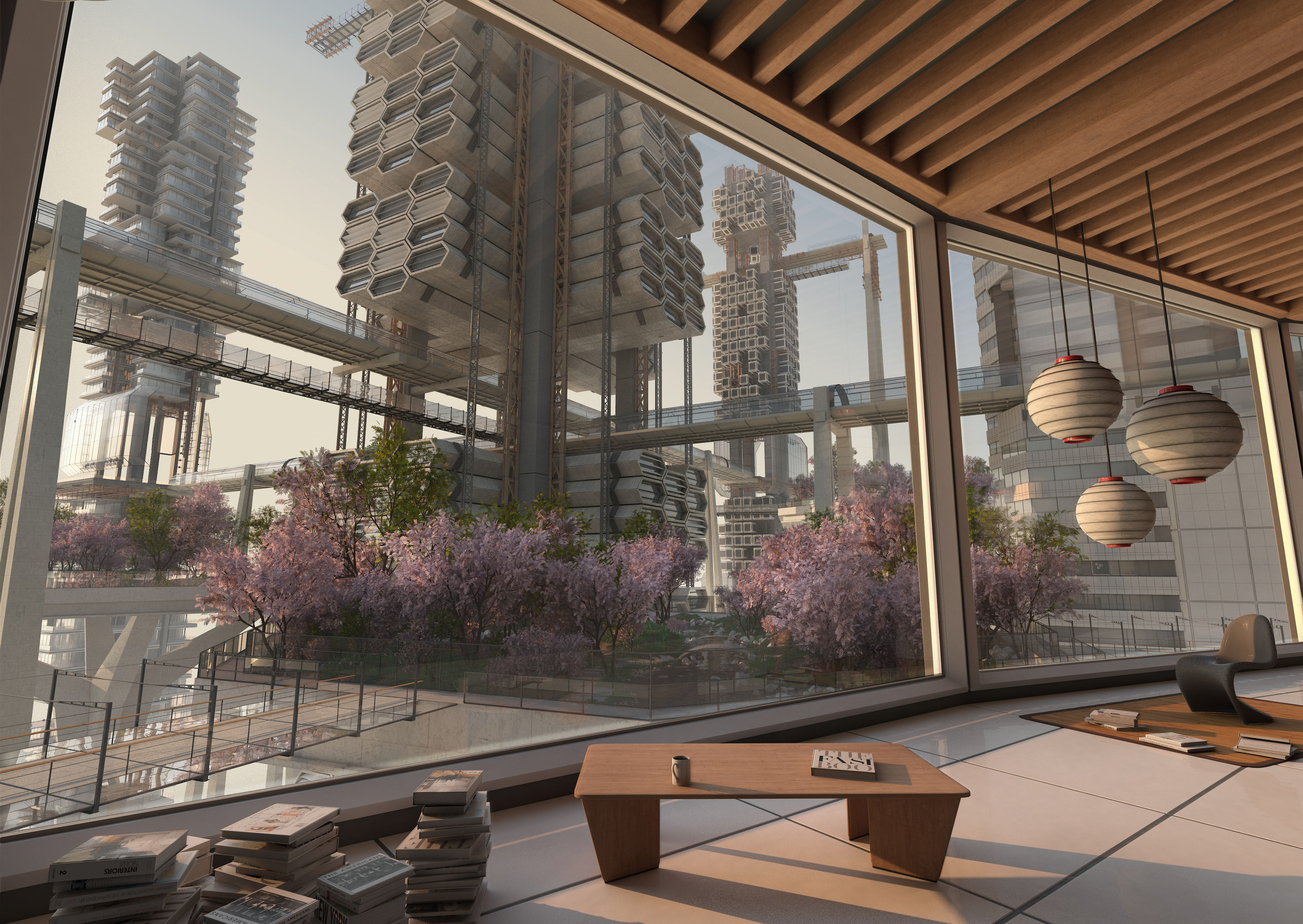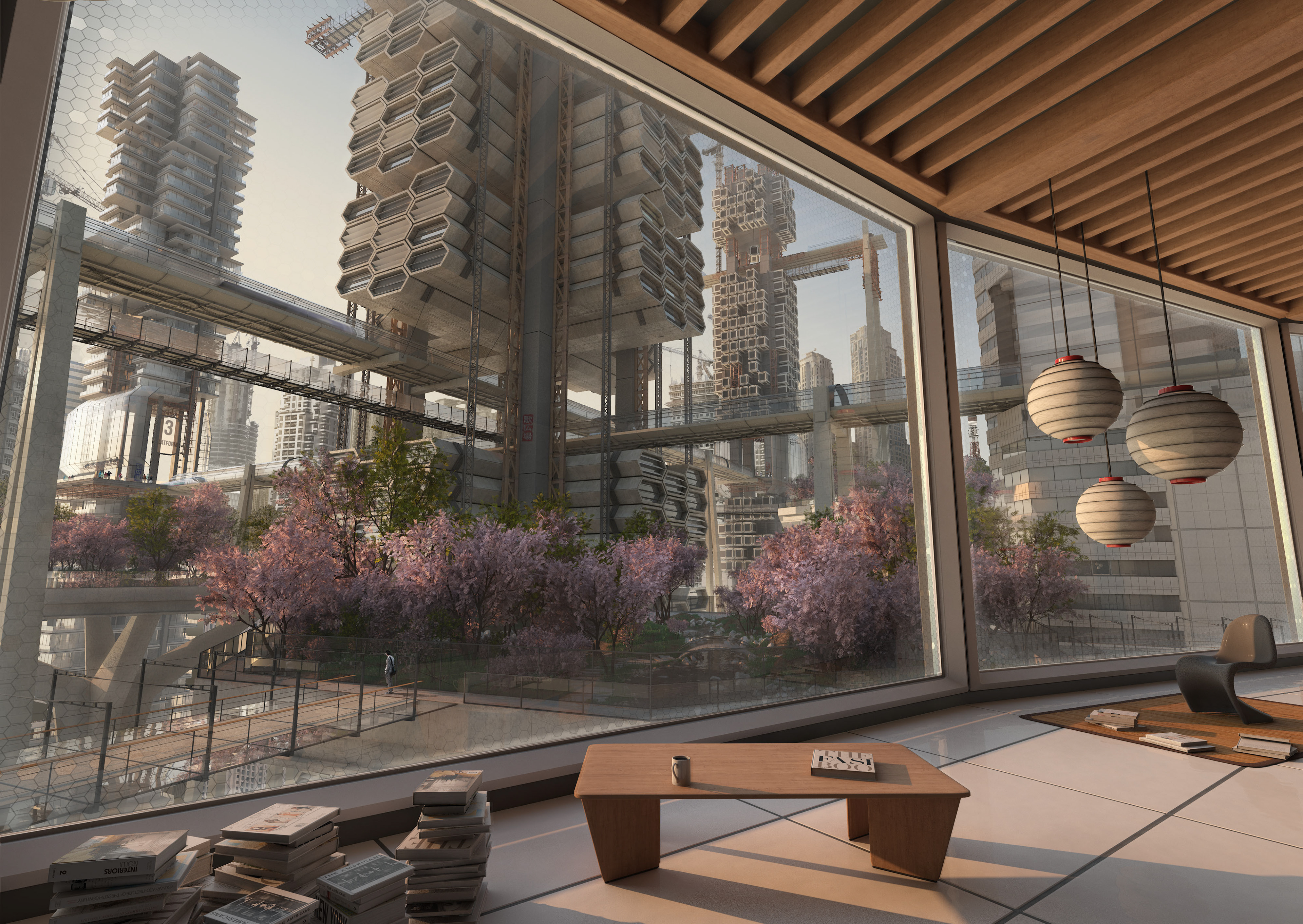 Light and characters post-production